Your Best Local Roofing Service
APPROVED AND PAID FOR BY YOUR INSURANCE!
Your Best Roofing Services Provider
We work with you and your homeowner insurance to make your life simple!  We do all the leg work as master roofing contractors to make this the BEST interaction you've had with any company, We strive for simplicity, to help our client understand every step in the process.
GET A FREE NO OBLIGATION ROOF INSPECTION!
Here at Serrano Contractors we focus on making sure each of our clients revives top tier level of quality from start to finish. From highly trained inspectors, to high quality materials and to our installation. We are driven to give you the best experience possible. For free!
A highly trained inspector comes to your property to assess the damage to your home. Then they take photos of all the damages found and then make a proposal that adapts to their requirements.
The photos are reviewed with you so that you have a clear view of what is happening on your roof. If you accept the submitted proposal, the installation process will begin
If filing a claim is the right path for you, our highly trained experts will help guide you through every step of the installation process.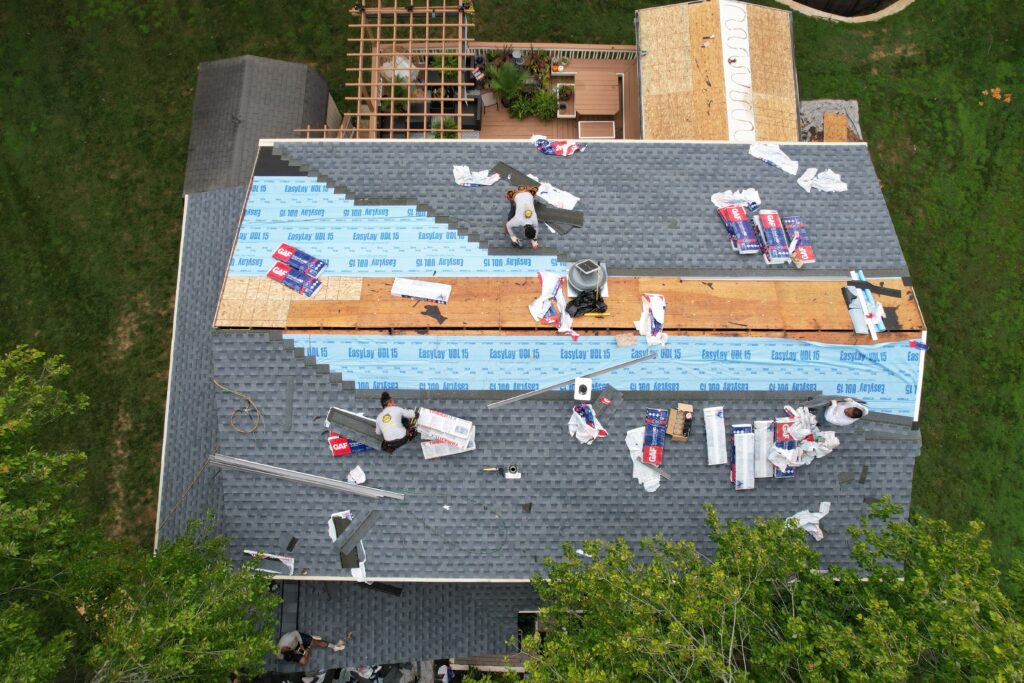 I Am The Gm Of The Sales Team, And One Of The Founders Of Serrano Contractors LLC Sales. I Used To Be In The Insurance Industry For The Quick A While. Working There It Made Me Realized How Much Homeowner Were Paying For Roofs And I Decided That We Had To Do Something About It. I Started From Helping My Family Members To My Street Neighbors To All My Neighborhood..
My name is Gregory Heredia I'm from the Dominican Republic I've been working in construction for a little over 3 years now my goal is to own multiple properties in the U.S. and In Dominican Republic.


If you need an inspection, you can contact our phone number or write us on the contact form by selecting the option «Get a free inspection»