We work with you and your homeowner insurance to make your life simple!  We do all the leg work as master roofing contractors to make this the BEST interaction you've had with any company, We strive for simplicity, to help our client understand every step in the process.
We are a company with many values and we seek to provide the best service to all our clients, our main objective is their satisfaction.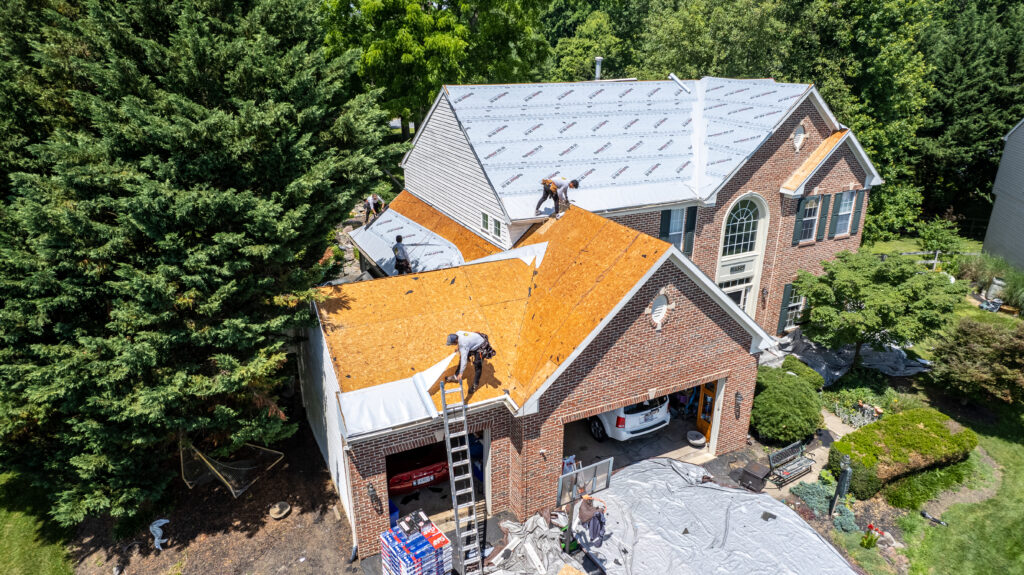 Our Mission: YOU COME FIRST!
Here at Serrano Contractors we focus on making sure each of our clients revives top tier level of quality from start to finish. From highly trained inspectors, to high quality materials and to our installation. We are driven to give you the best experience possible. For free!
If you need an inspection, you can contact our phone number or write us on the contact form by selecting the option «Get a free inspection»