If you want to be part of our great team you can contact us
We'll give you a call within 48 hours to schedule your interview!
Our team holds most of our interviews on Tuesdays and Thursdays! We are looking for part-timers and full-timers.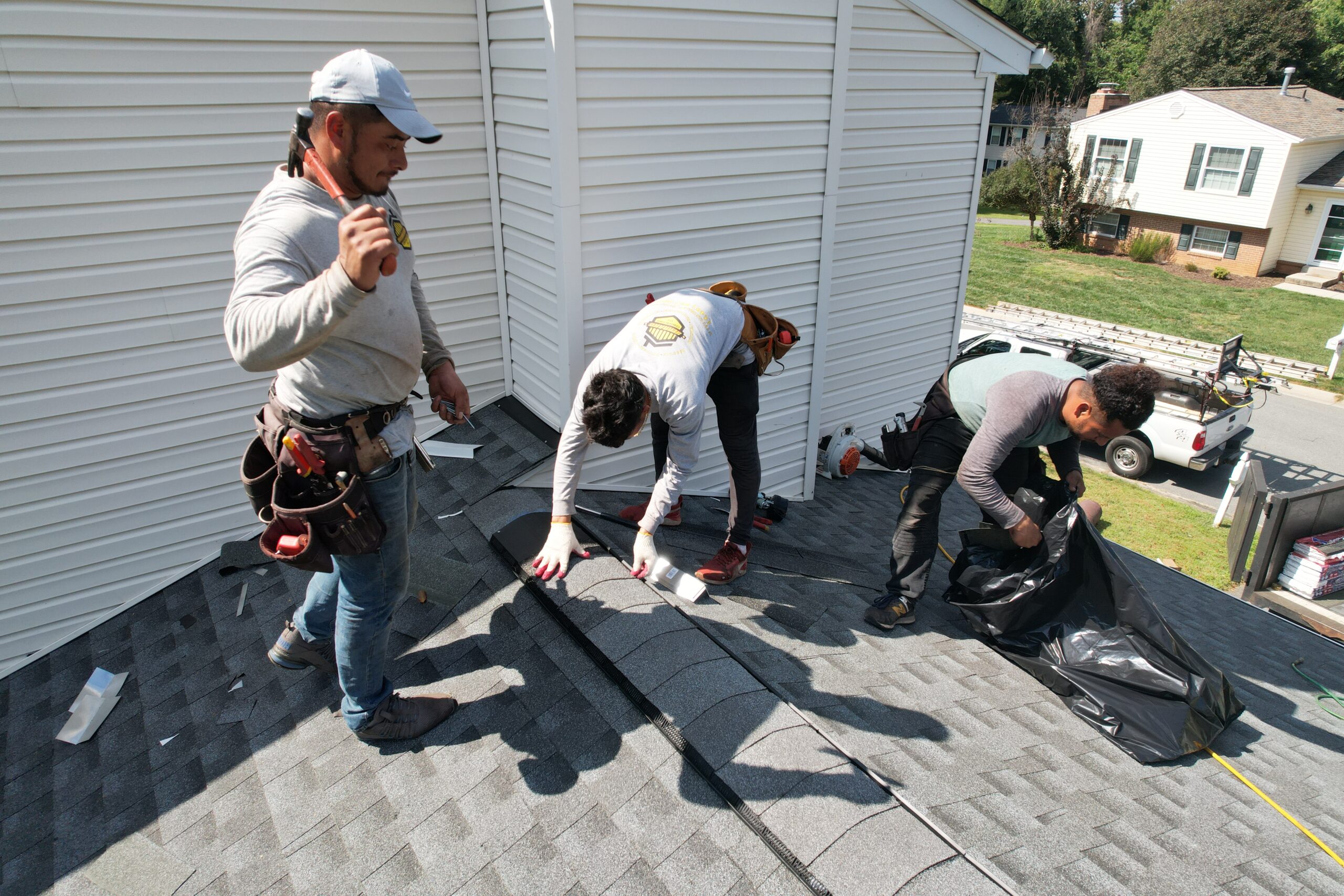 We got tired of mean bosses and complicated schedules we wanted to create an environment that we wanted to work in. Where work can be fun, flexible, and exciting.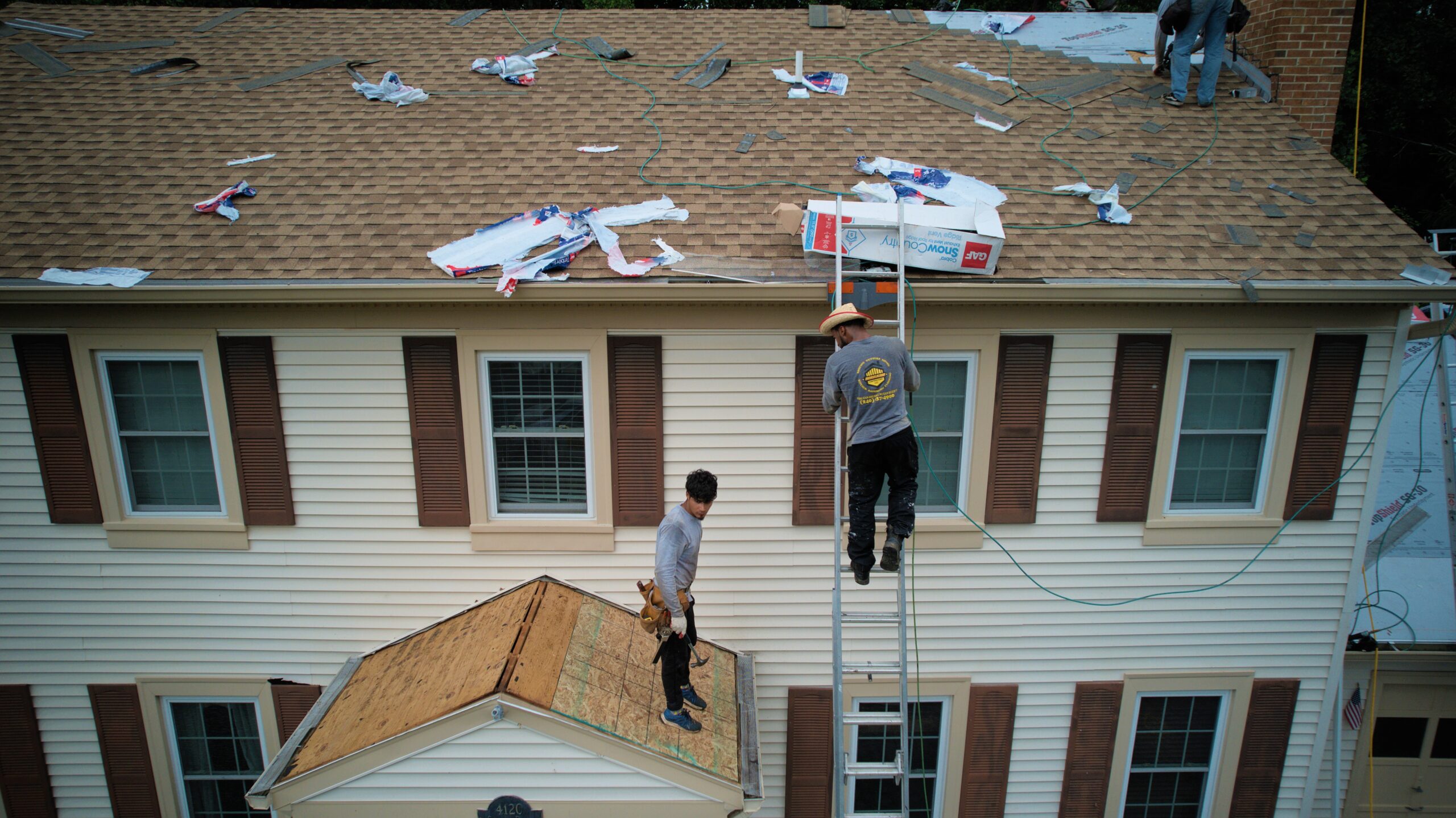 Part Time and Full time Opportunity's!
We know that in today's urban environment it can be difficult to find an opportunity that works right for you. Here at Serrano's, we want to change that with flexible options for our employees.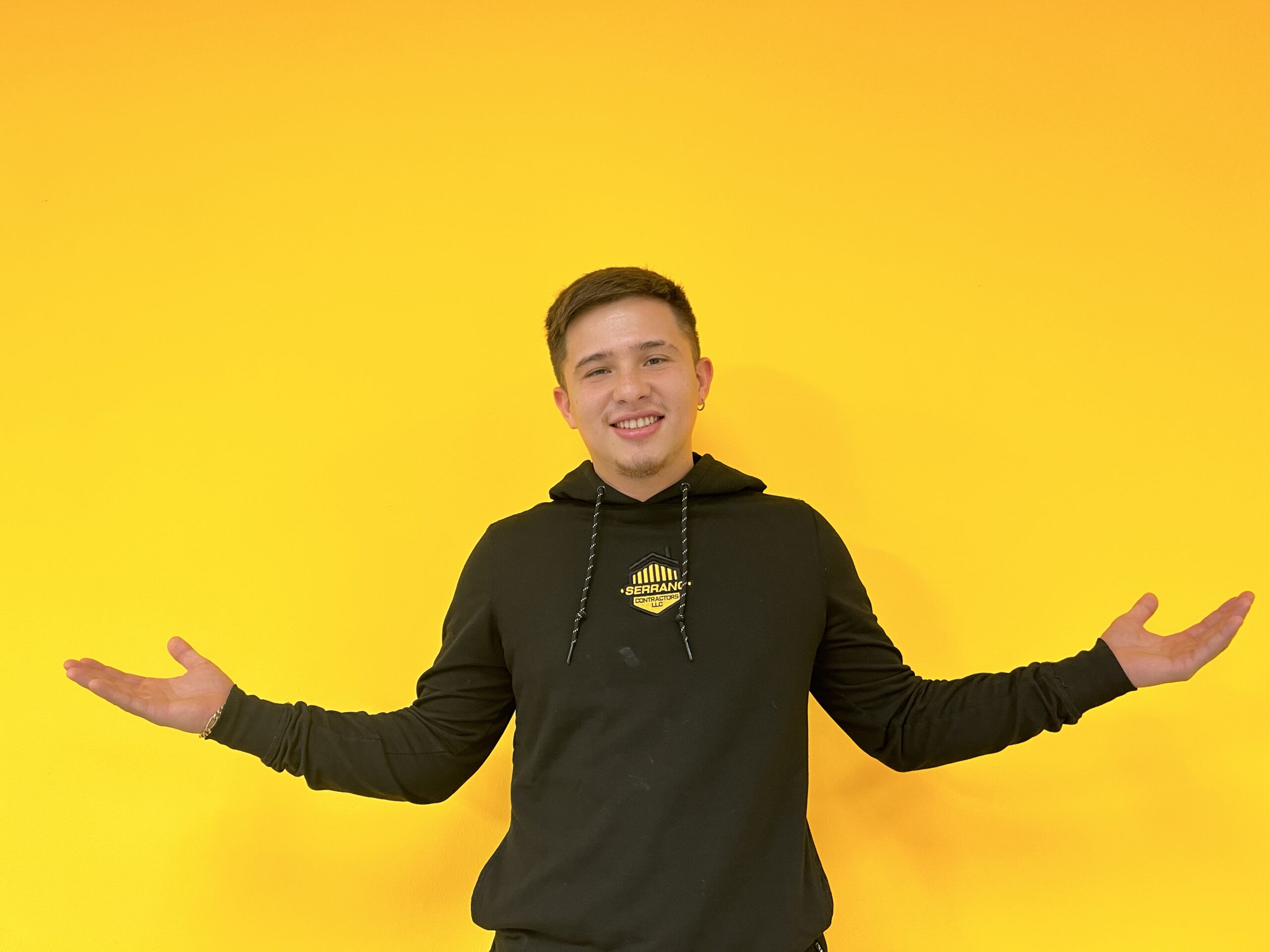 Tired of working somewhere where no matter how hard you work it just feels like you never get more? We offer great compensation for part-timers with hourly pay plus commission! Our full-timers get great commission's that are paid out weekly!
If you need an estimate or have a query about our services, do not hesitate to contact us, select the option «Get a free inspection» and add your personal data