In this section we provide answers to the most frequent questions from our clients, so we can clarify many aspects about our services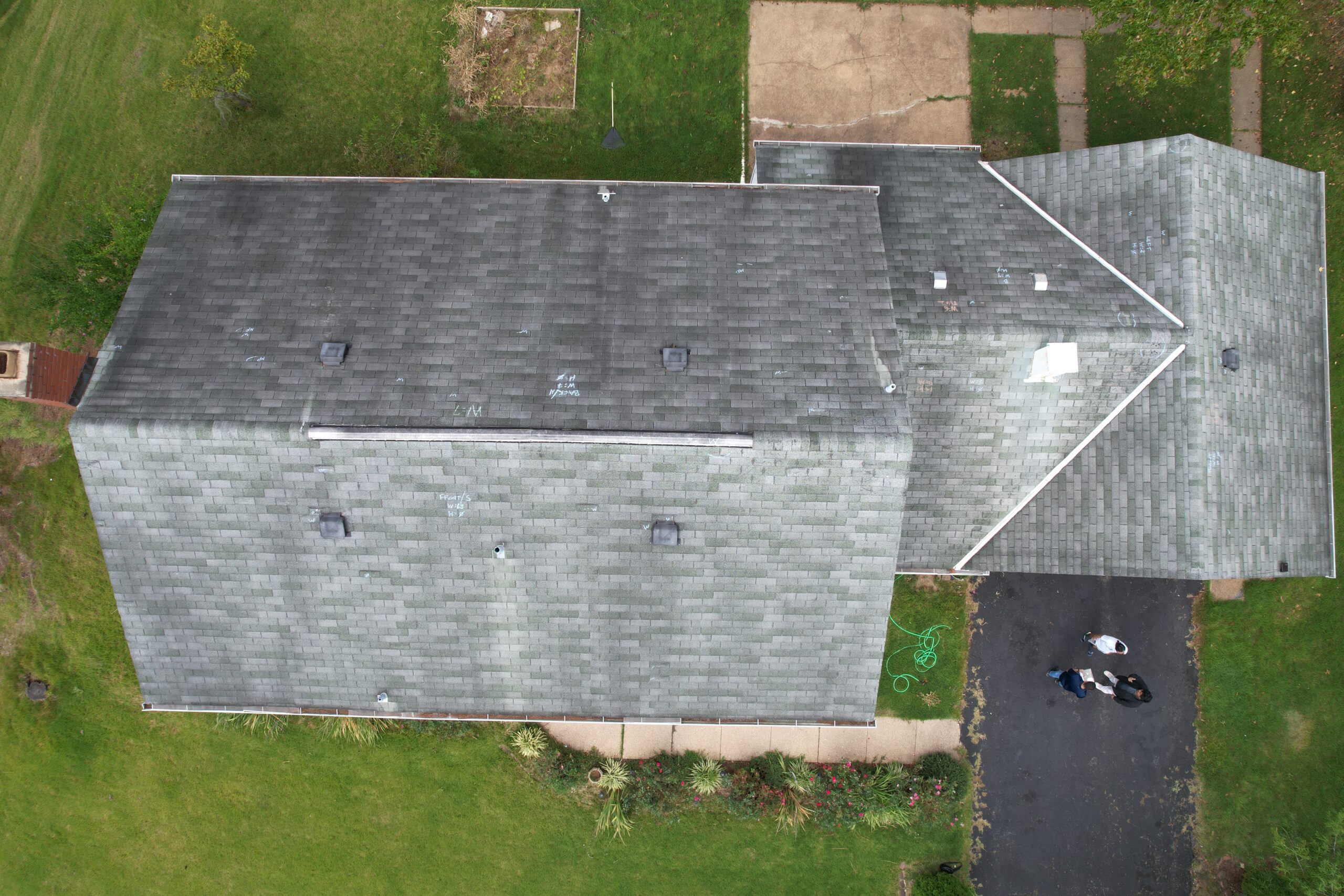 How do i know if i need a new roof?
Signs that you need a new roof can be both obvious and subtle; you could see shingles on the ground, a major leak inside, a hole in your roof or as subtle as cracks and creases forming on your shingles, granules on the ground, your gutters clogging up or even having a double-layered roof.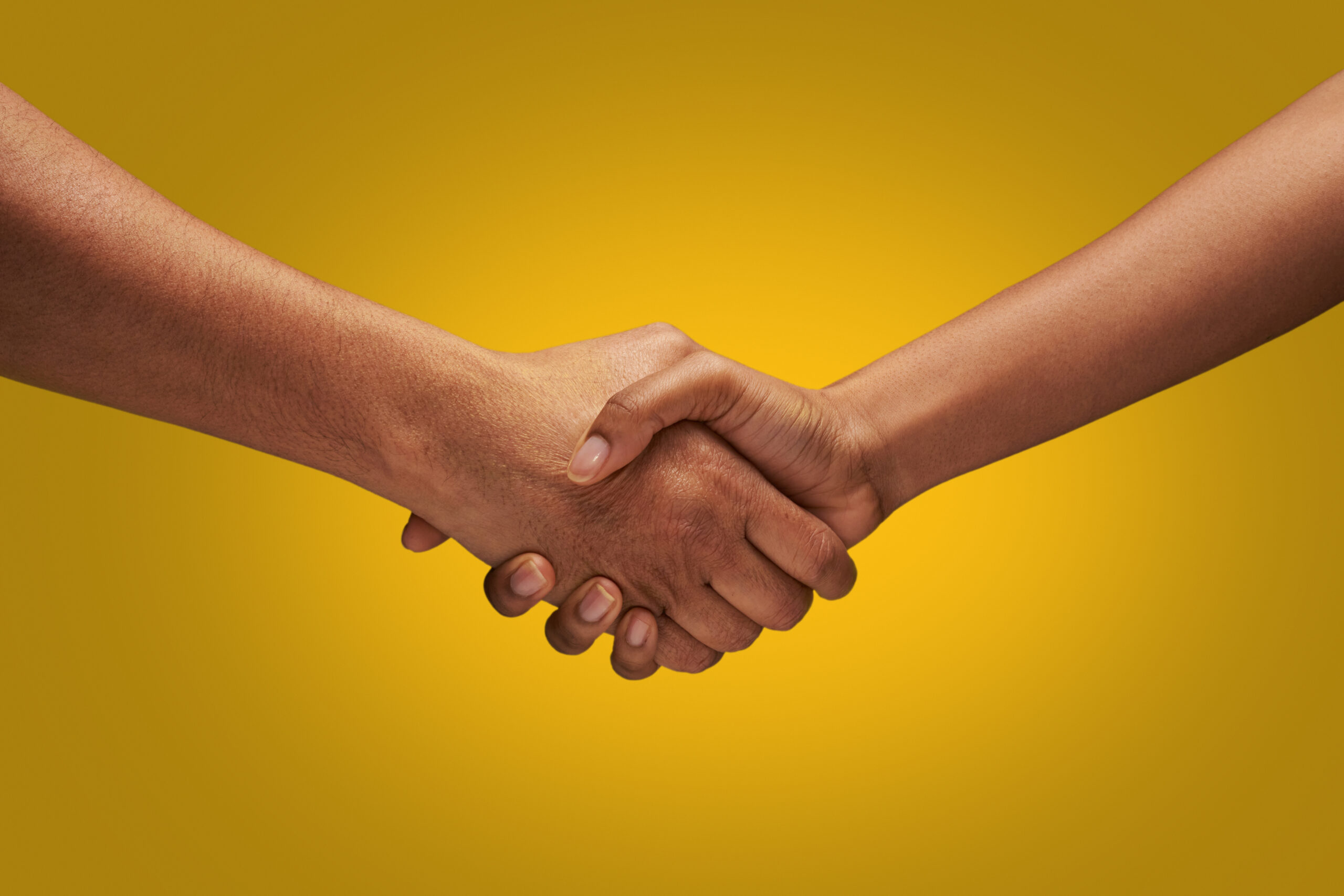 What insurance company's do we work with?
We work with all insurance company's to help homeowners get what the coverage they deserve from the service they are paying for monthly!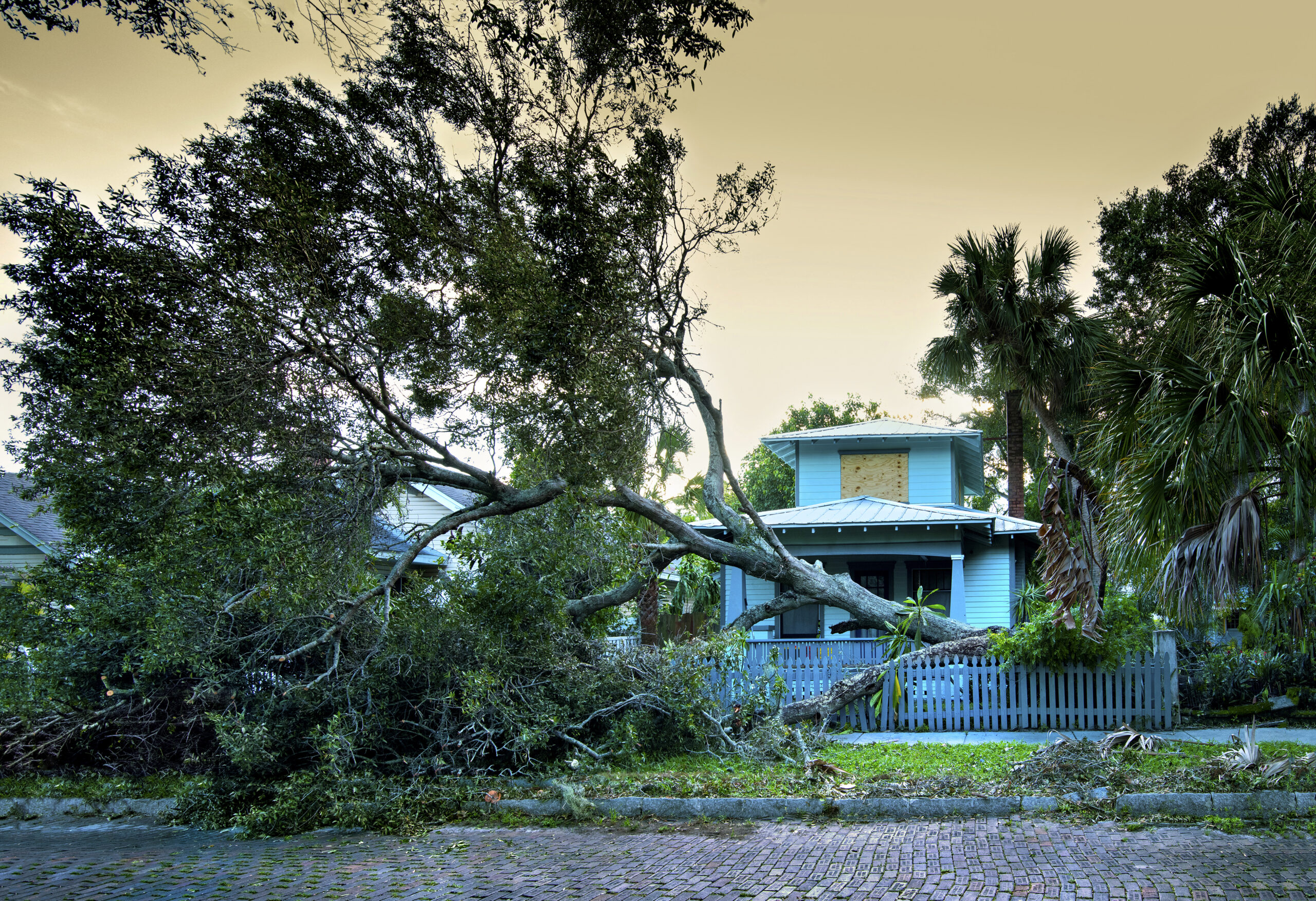 Will filing a claim hurt my premiums?
When a storm happens the what normally happens is that insurances classifies the damages as «act of god» damages and cannot raise individual premiums. Instead they raise the premiums for the afflicted area's.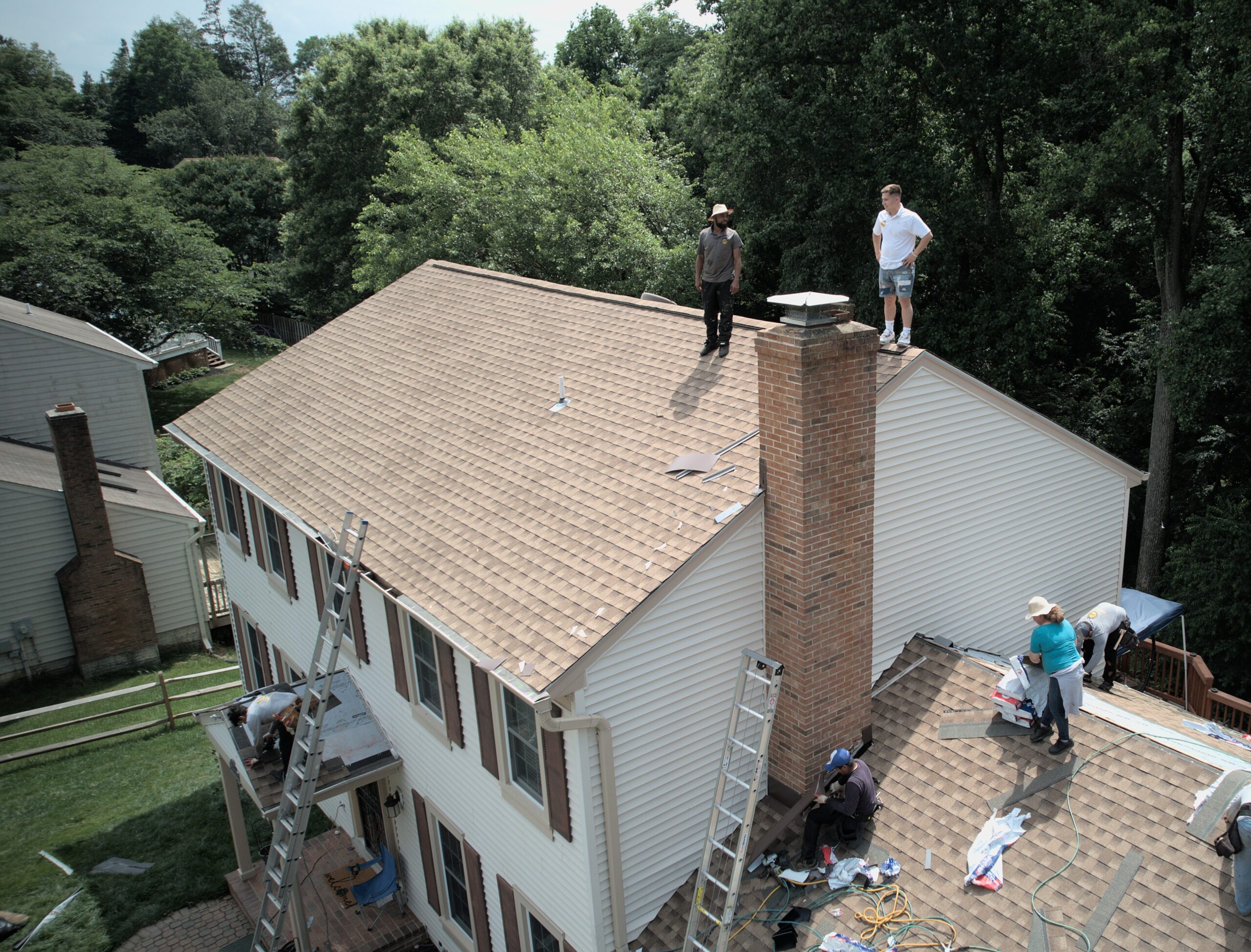 How long is the inspection?
Our contact free inspections take 15-20 minutes on average. Afterwards our inspector will reviews all damages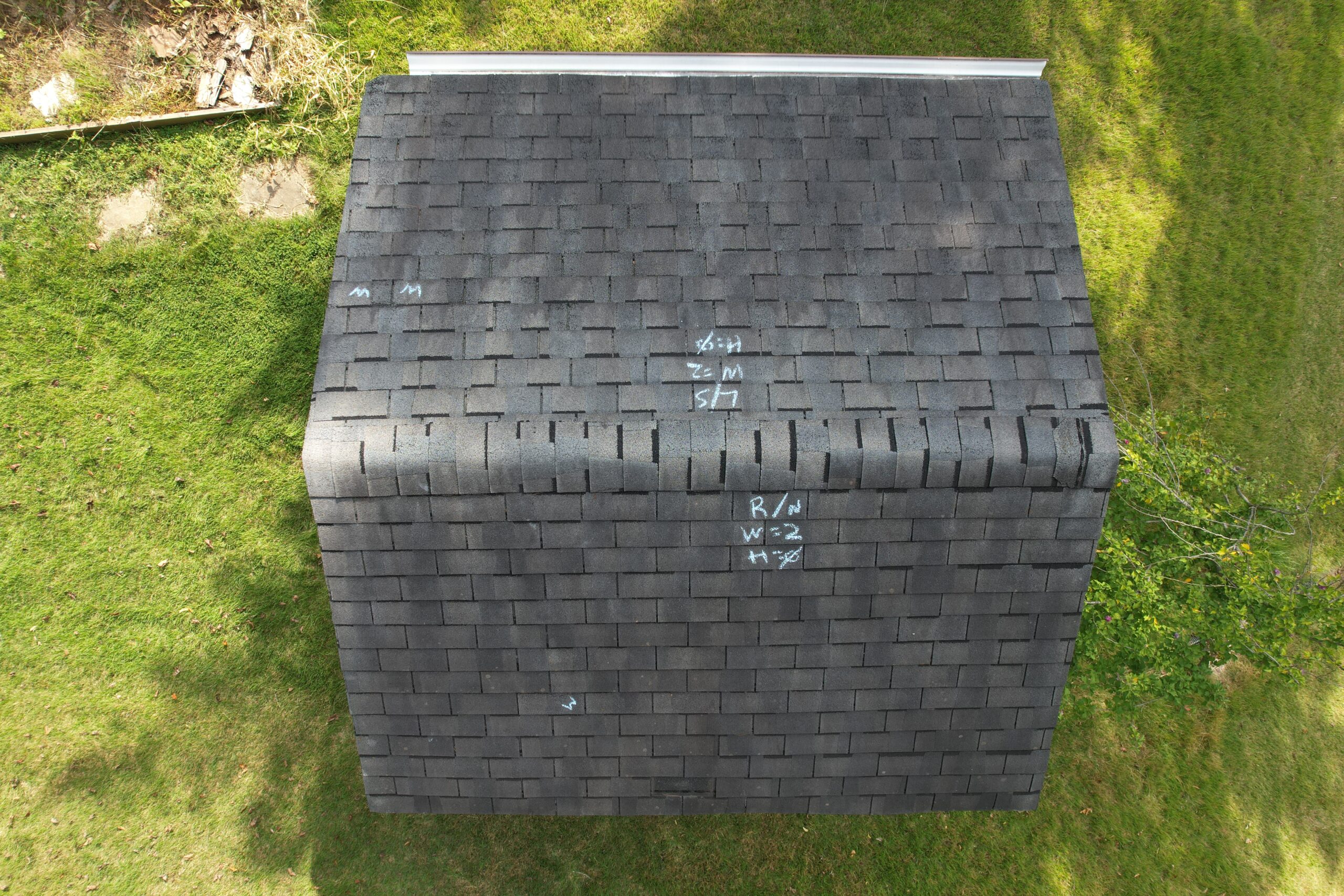 What does the inspector look at?
Our highly trained inspectors look at the entire property to properly identify possible storm damages from hail and wind. The same damages as insurances adjusters are trained to look for!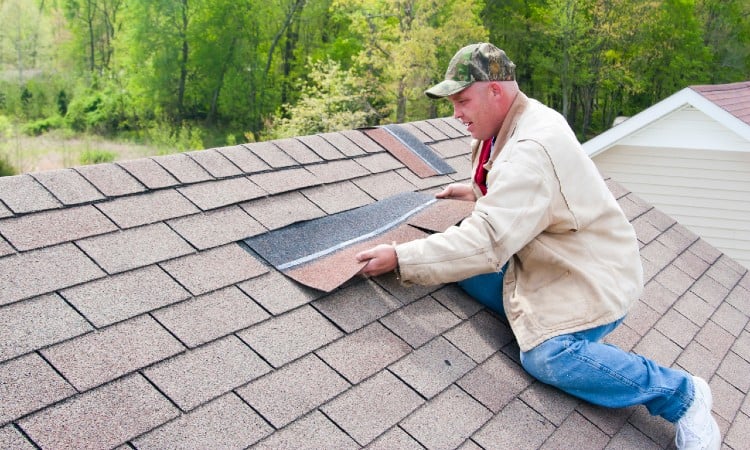 Can I replace my roof myself?
Yes!… But you probably shouldn't the risk of doing yourself almost never outweighs the benefits of having someone else inspect and do the work for you professionally. Failing to properly fix your roof could cause interior leaks and damages. That could cost you exponential more than having it done properly.
If you need an estimate or have a query about our services, do not hesitate to contact us, select the option «Get a free inspection» and add your personal data